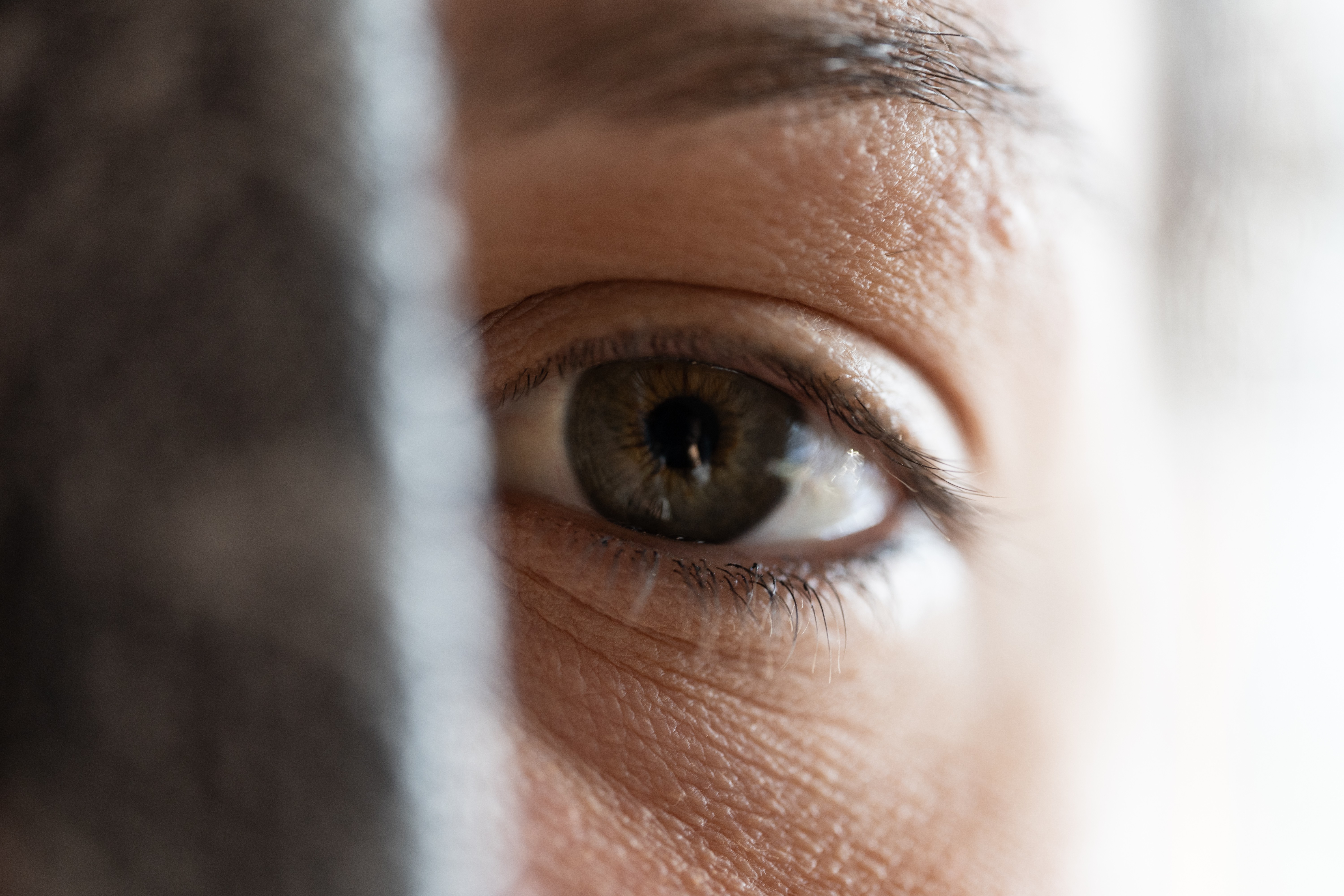 The basis of every successful engagement is unhindered access to relevant information. The Austrian official secrecy, which diametrically opposes this, has been largely broken for the environmental sector thanks to corresponding European requirements. The corresponding environmental information laws of the federal and state governments have been critically monitored by ÖKOBÜRO for years and are now at a good level.
Nevertheless, official secrecy makes civil society work more difficult (even for environmental protection organisations), incapacitates citizens and encourages corruption. It is not for nothing that transparency is a hallmark of modern democracies.
ÖKOBÜRO therefore supports the demand for freedom of information and advocates that
the environmental information laws of both the federal and the state governments will continue to provide the public with uncomplicated and appropriately rapid access to environmental information, and
state information is in principle only classified as freely accessible and that official secrecy is only applied in exceptional cases to be justified.