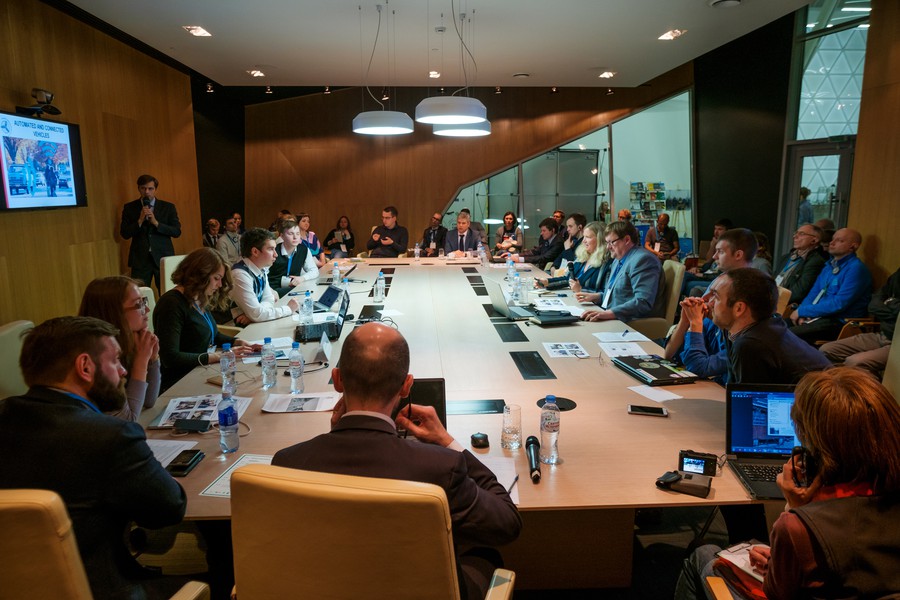 In order to protect the climate, Austria can completely abandon the fossil energy system by 2050 without loss of biodiversity if we halve our energy consumption. Otherwise we would be forced to move into particularly sensitive habitats with renewable energies. Moreover, the land required would increasingly compete directly with food and feed production in agriculture. All this mobilises people against energy projects.
Resistance to energy projects often arises for two reasons: 
Specific threats to nature, habitats and species
Mistrust and rumours fuelled by lack of transparency and lack of or inappropriate communication
Both causes can be reduced or even completely avoided by properly implemented cooperation with the public. Environmental protection organisations and science offer expertise, data and experience that are sometimes not available to the planners themselves. By involving the public in the early planning phase of energy projects, potentially sensitive impacts on biodiversity can be identified in time and solutions found.
In order to meet both a rapidly established renewable energy system and the protection of biodiversity, this challenge must be tackled as early as possible. ÖKOBÜRO is therefore working on solutions that reconcile the protection of climate and biodiversity. Entitled Together for really green power, we developed basic recommendations for the biodiversity-friendly energy system transformation. In addition, we are dedicated to solving conflicts surrounding the expansion of the power grids.