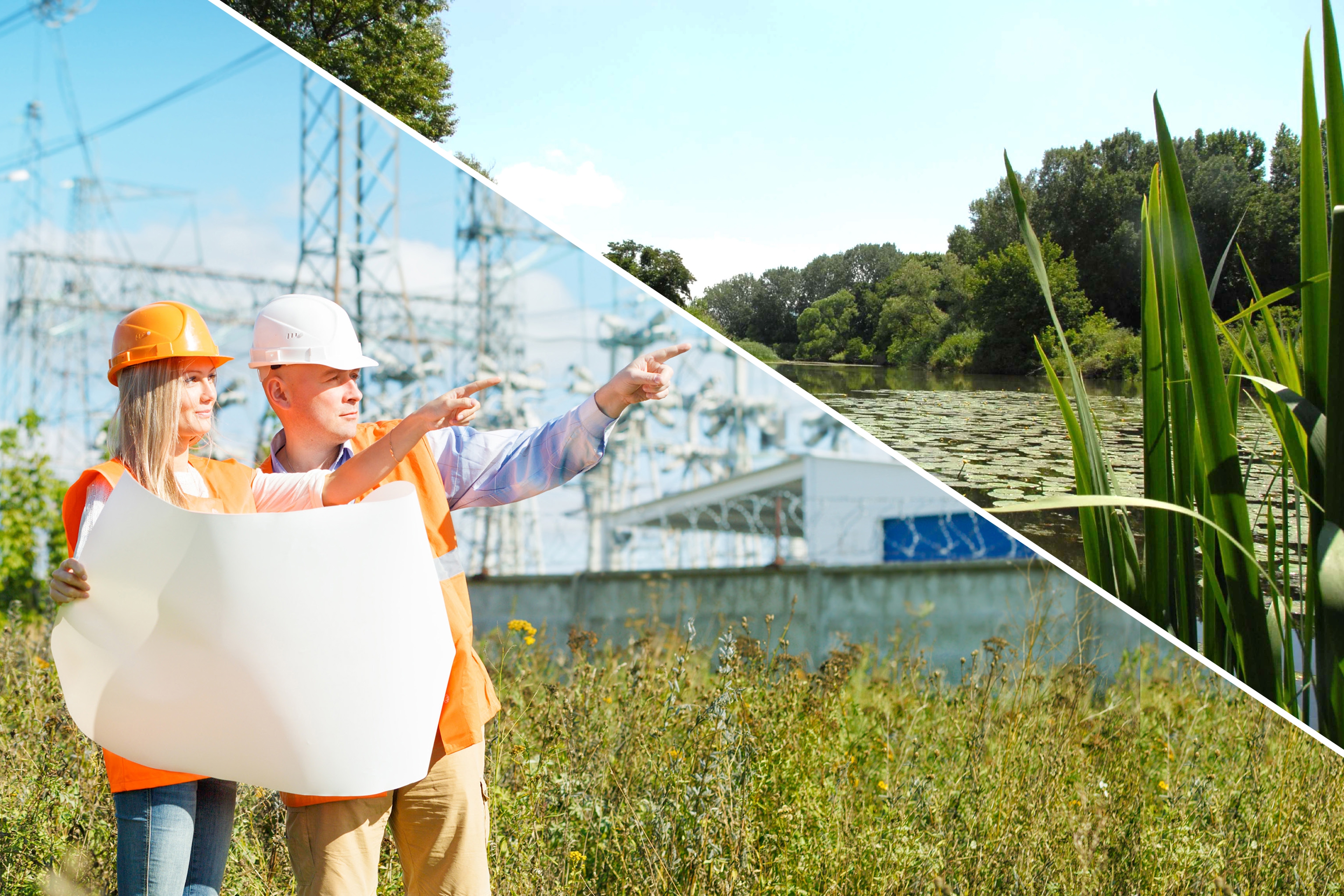 EIA: Environmental assessment for large-scale projects
The Environmental Impact Assessment (EIA) shall ensure that a large-scale project – such as a highway, a power plant or a ski resort – is in line with environmental interests to the largest extent possible. In this respect, the EIA authority can stipulate plan adaptions or compensatory measures. In rare occasions it even prohibits the implementation of a project.
The rules applicable to an EIA procedure are laid down in the Austrian Environmental Impact Assessment Act (UVP-G). A large part of its content is stipulated in theEIA-Directive of the European Union (EIA-Directive). Until today, the UVP-G is the central Act to decrease environmental impacts of large-scale projects. It grants persons directly affected by major projects, citizen's initiatives and environmental protection organisations party status. This means they have access to project information as well as participatory rights in EIA permitting procedures and are thus entitled to point out environmental threats and suggestions for improvement.
Use and improve EIA for a higher level of environmental protection
Since 1993, ÖKOBÜRO has been working on and with EIA. We use this decade-long experience to foster improvements of the UVP-G and prevent planned deteriorations. We point out existing weaknesses of the Act and try to eliminate them. For this purpose, we interact with relevant stakeholders and pressure groups, publish statements regarding planned amendments of the UVP-G and organise events such as workshops or discussions.
As member of the European environmental law network Justice and Environment (J&E), ÖKOBÜRO also works on the EIA topic. We compare EIA systems of different European member states and engage in the European legislative process on EIA, for example through official statements or complaints.
Furthermore, ÖKOBÜRO themselves participate in EIA procedures. As recognised Austrian environmental protection organisation, we are granted party status and take use of this in strategically important environmental procedures.