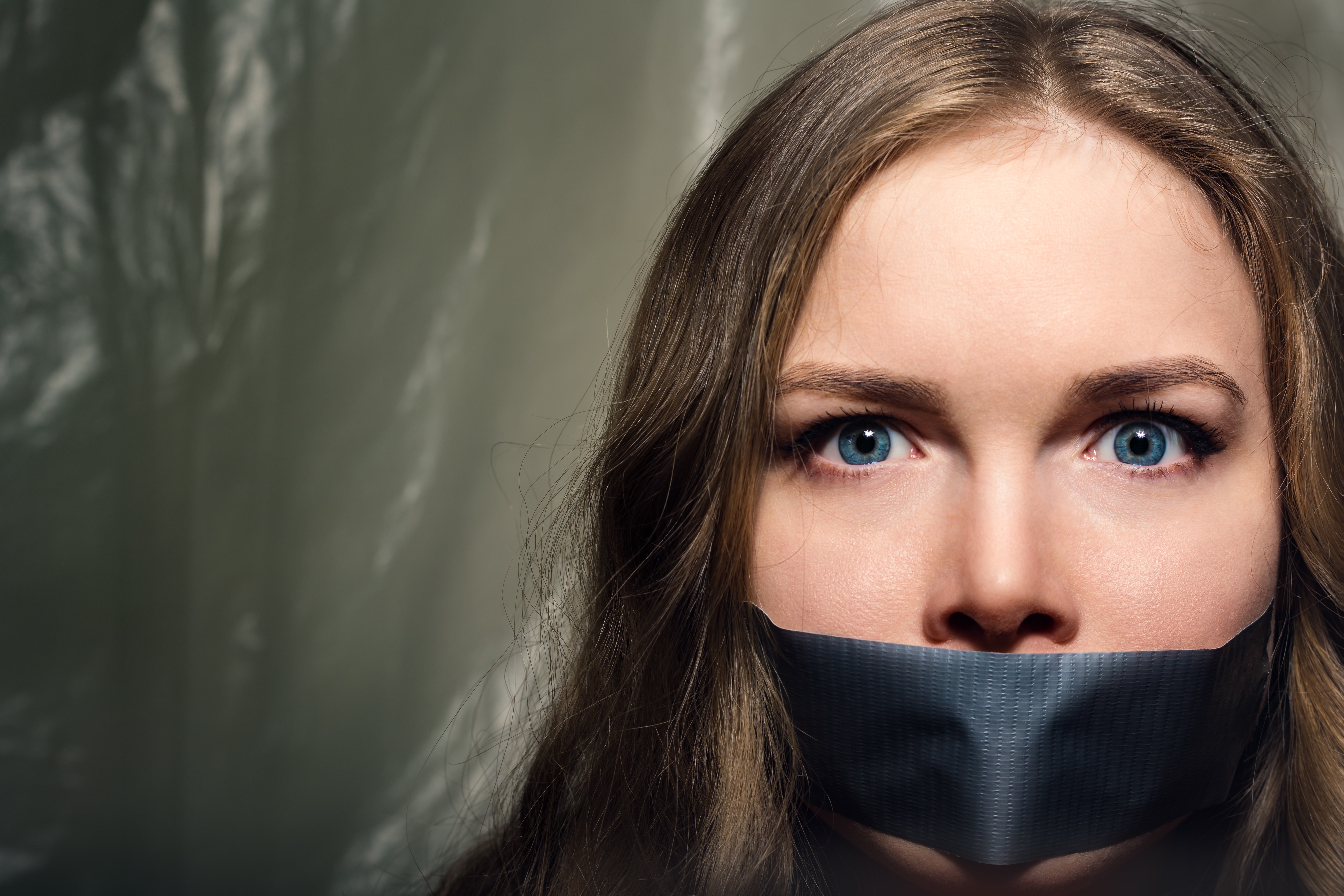 Populist parties have moved into governments in a number of countries in recent years. A common characteristic of these governments is that even constructive criticism is not allowed in any way. Rather, independent expertise from civil society is fought as a questioning of one's own power. 
By gradually narrowing the space within which civil society organisations can operate, they are slowly to be silenced. As examples from other countries show, this begins with the restriction of civil rights such as freedom of the press, freedom of opinion and freedom of assembly, continues with the abusive, disadvantageous interpretation of laws (e.g. labour law) and extends to police-state methods of targeted surveillance and the imputation of "agentism". This goes hand in hand with the elimination of the independence of the courts, which could prevent arbitrariness against civil society.
Freedom is getting narrower in Austria
In Austria, too, the space in which civil society can develop is beginning to shrink. In 2018, the international network Civicus downgraded its rating for Austria. The freedom of Austrian civil society can already be seen "narrowed" there. 
The shrinking spaces were most noticeable in Austria for those who support and integrate people applying for asylum. However, the successful commitment to the environment is also threatened. Especially the political work of environmental protection organisations forms an important counterweight to unbridled economic interests. In times of climate crisis and mass extinctions of insects, birds and other species, the environmental movement is therefore an indispensable corrective that is already being fought.
Fundamental democratic rights are the basis for successful environmental protection. If transparency, participation, freedom of opinion and of the press, the right of assembly and independent courts are curtailed, both environmental protection and democracy are curtailed.

ÖKOBÜRO is therefore committed to preserving the freedom of civil society and opposes shrinking spaces by
monitoring and communicating the limitations of civil society,
raising awareness among civil society, media and political actors,
defend democracy and the rule of law through strategically important lawsuits in court and through lobbying, and
support positive developments for democracy and the rule of law, such as

freedom of information and transparency
opportunities for public participation in environmental legislation and procedures