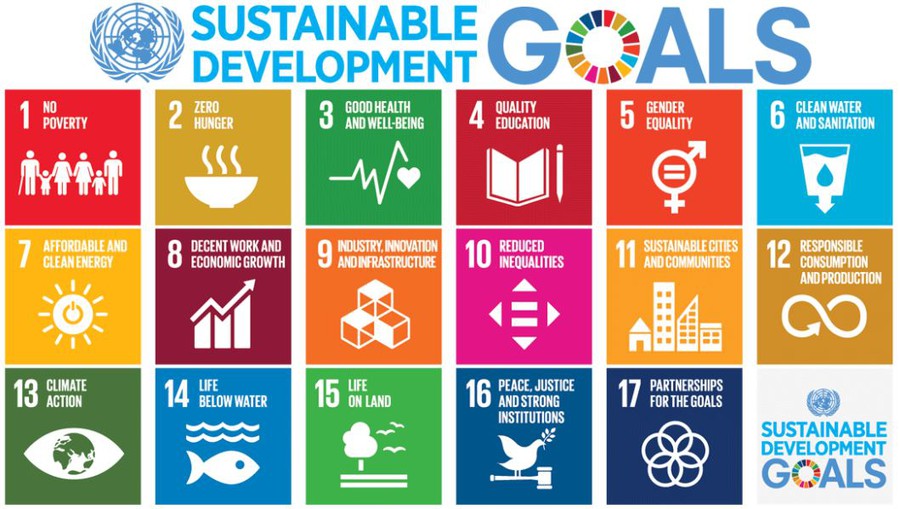 The implementation of Agenda 2030 in Austria has so far been slow-moving. It is true that Austria, like all other UN member states, committed itself in December 2015 to pursue the goals for sustainable development. Since then, however, there has been little measurable progress.
Austria is expected to submit at least two reports to the United Nations High Level Political Forum (HLPF) by 2030. The first report is scheduled for 2020 - the latest possible date. As one of the last EU member states.
According to the Austrian government, the strategic framework for the implementation of Agenda 2030 should be a cross-policy process - so-called mainstreaming. According to the Ministerial Council Decision of 12 January 2016, all federal ministries are to implement Agenda 2030 in their respective areas of responsibility. The interministerial working group on the implementation of Agenda 2030 for sustainable development was therefore set up. The Federal Chancellery together with the Federal Ministry for Europe, Integration and Foreign Affairs is responsible for coordinating the activities of this working group.
Nevertheless, the working group only jointly prepares progress reports to the HLPF and the prioritization of implementation for the respective reporting period. The actual implementation of Agenda 2030, on the other hand, is attempted by each ministry on its own. Without clear leadership and coordination, however, functioning mainstreaming is impossible. This was also criticized - among many other points - by the Austrian Court of Audit in its report on its audit of the implementation of Agenda 2030 by the Federal Government.